Established in 1996, Amcor Holdings ("Amcor") has become a leading Canadian real estate investment and management company with professional expertise across all areas and property types of the real estate industry, including retail, office, industrial and residential. Through the execution of our disciplined investment approach and active management of our properties, Amcor has continuously delivered outsized returns across its diversified portfolio.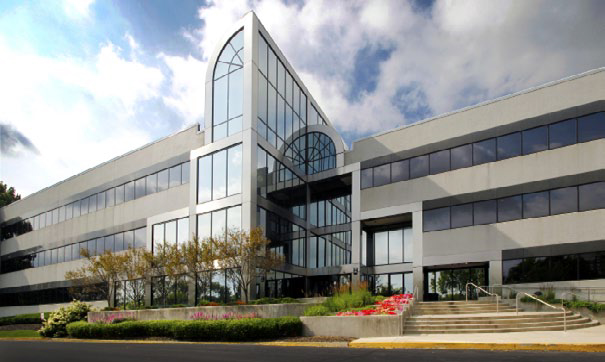 Founded in Montreal, Amcor has grown to include investors that range from high-net-worth individuals to institutional capital and corporations. Through various partnerships and direct holdings, both in Canada and in the United States, Amcor Holdings and its principals co-own and manage a current portfolio of approximately 3MSF with a value of $350MM. Amcor specializes in the acquisition and management of commercial and industrial property that are concentrated in Quebec, Ontario, Ohio and Florida.
Amcor Property Management, the Firm's dedicated property management arm, employs a team of accounting, leasing and operations professionals based in its Montreal head office.
Amcor's employees have decades of combined experience in each of following areas in the real estate industry:
Acquisitions
Dispositions
Development
Real Estate Accounting and Financing
Leasing; and
Property Management
Amcor specializes in the acquisition, financing, syndication, disposition, and management of prime commercial assets and has extensive expertise in identifying exceptional income-generating and value-add opportunities across its markets.