About Us
Professional
Expertise

in All Areas of The

Real Estate

Industry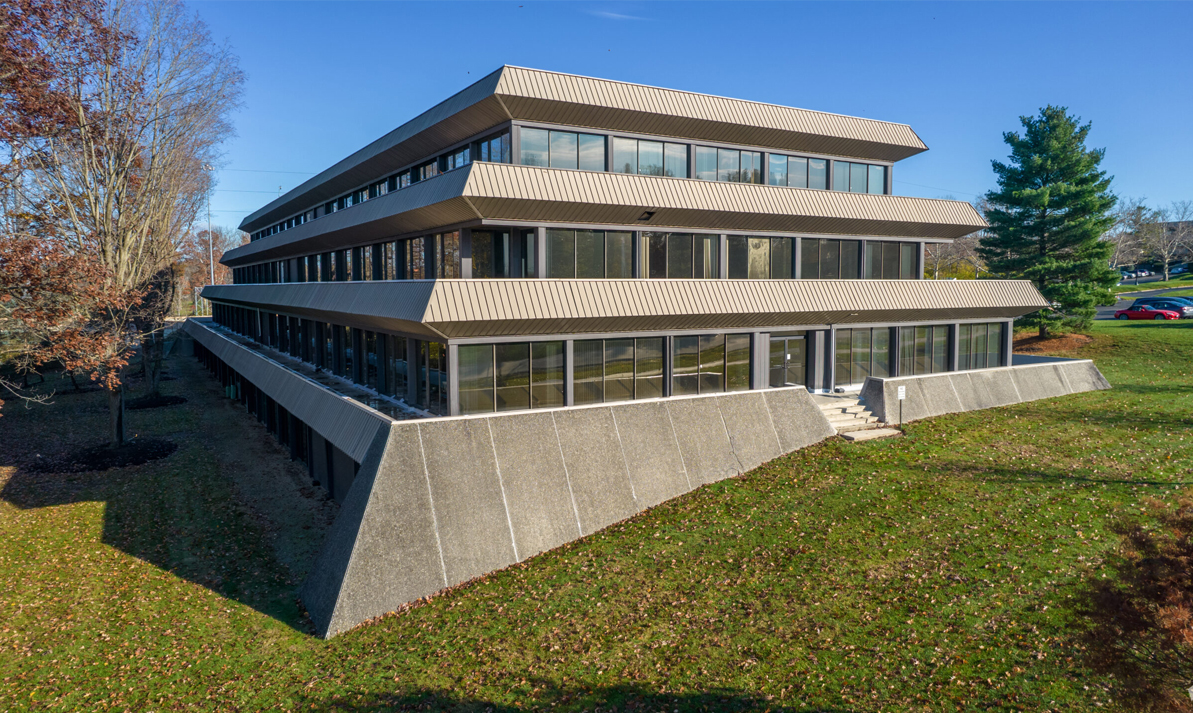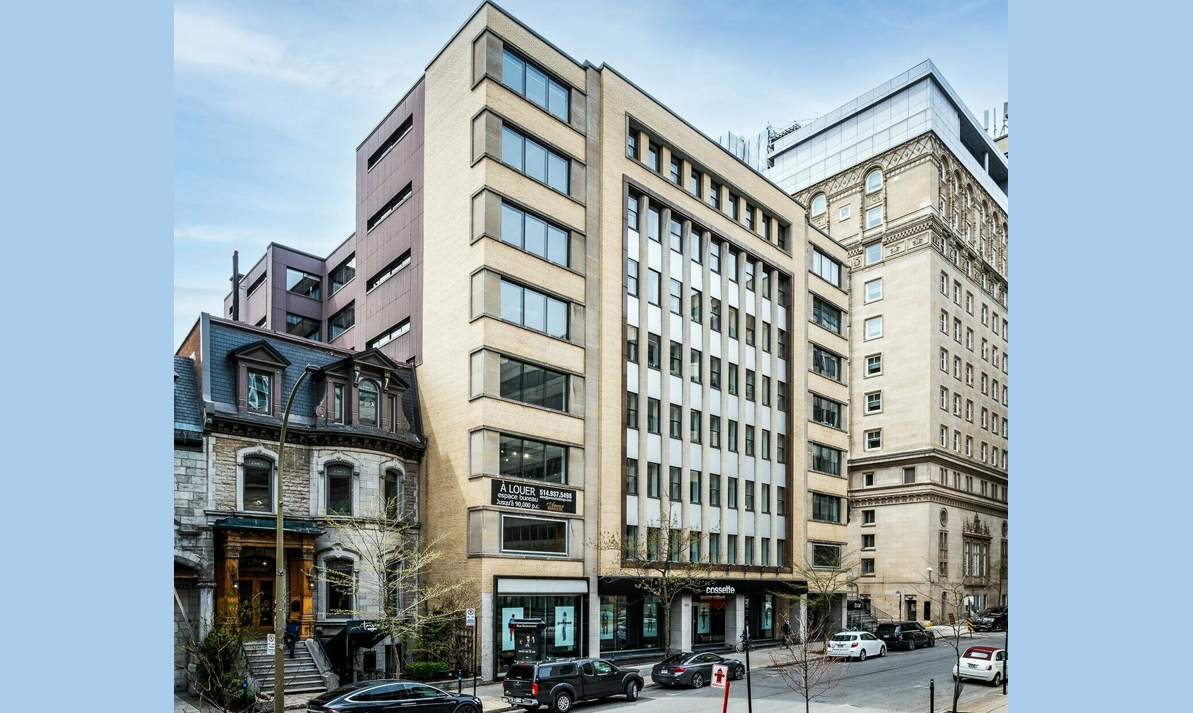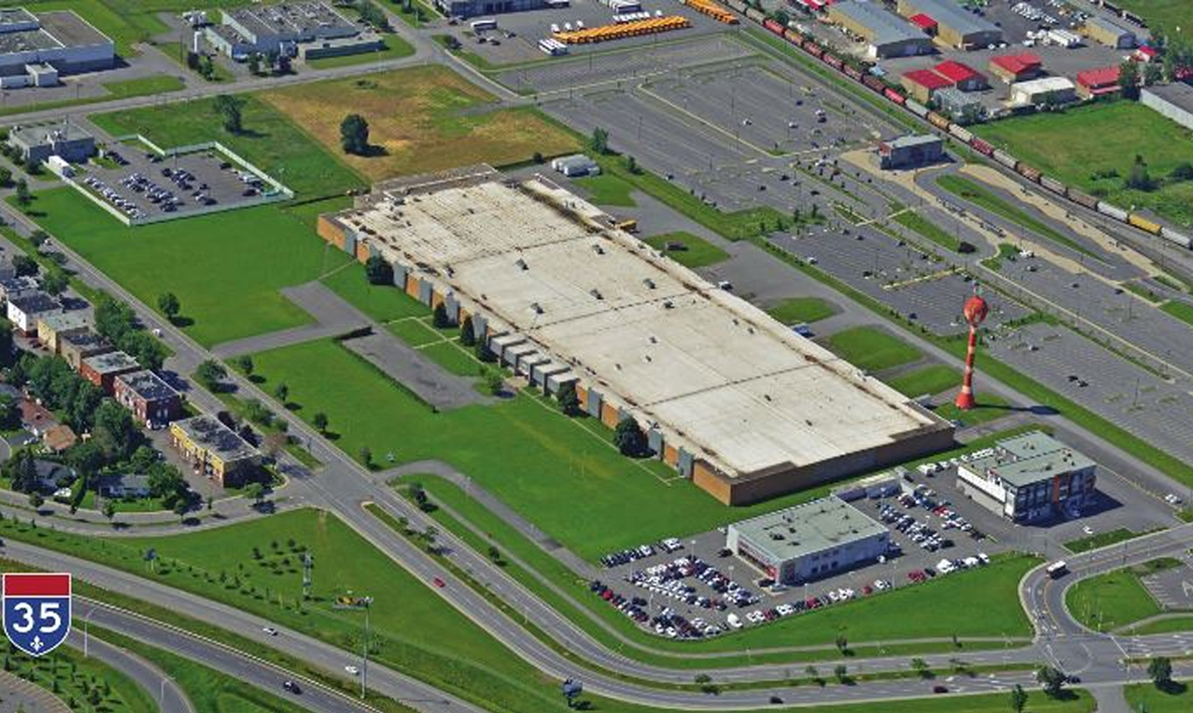 Established in 1996, Amcor Holdings Inc. has become a leading Canadian real estate investment and management company with professional expertise in all areas of the real estate industry and all types of real estate properties being commercial, offices, industrial and residential.
Through the execution of our disciplined investment approach and active management of our properties, Amcor has continuously delivered outsized returns across its diversified portfolio.
Learn More
50+ Years
of Combined Experience
350 Million
in Assets Under Management
3.0 MSF
of Commercial Real Estate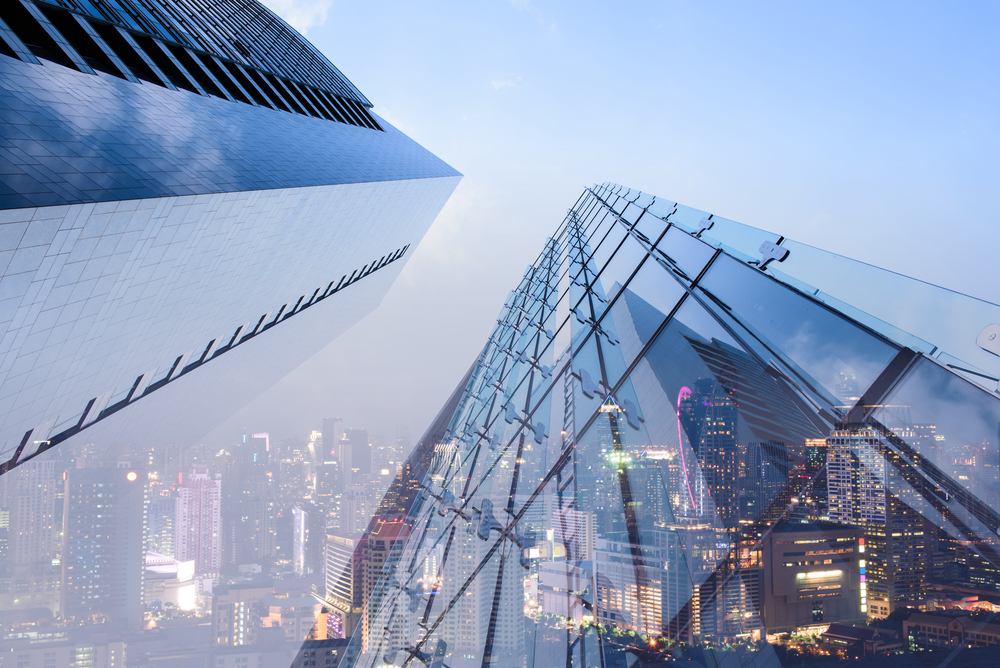 Strategy
Amcor Holdings is a privately held commercial real estate investor, owner and operator with a singular ability to uncover opportunity and strives to create enduring value for partners, tenants and investors.
01
Core-Plus
Our core-plus strategy focuses on the acquisition of assets with strong long-term cash flow potential and durable tenancy that is diversified across users and industries. We target office and industrial properties in primary and secondary markets with an additional focus on other major sectors including multifamily, necessity-based retail and other select property types.
02
Value Add
Our value-add strategy focuses on undermanaged and under-funded income-producing assets, including office, industrial, multifamily, and mixed-use retail properties. The strategy seeks to create value and generate stable and growing distributions to investors by buying properties at attractive valuations and implementing asset management initiatives to increase income.
03
Opportunistic
Our opportunistic real estate strategy capitalizes on increased investor demand for developed and stabilized assets by focusing on the repositioning of assets, capitalization of distressed and special situations and development of core-quality assets.